You get to enjoy great business discounts through n3 and you can also let your staff in on the act.
It's a great perk, and your staff will love the discounts. We can help you get the n3 Employee Benefits programme up and running with your staff.
How does it work?
Staff either get cards, or download discount vouchers for personal use from leading retailers. They simply show their voucher or card in-store when making a purchase to receive the discount.
Your staff can access discounts at these leading suppliers
---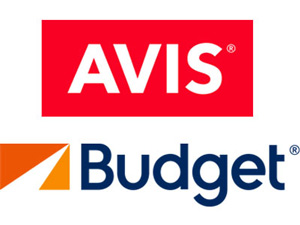 Avis Budget Rent a Car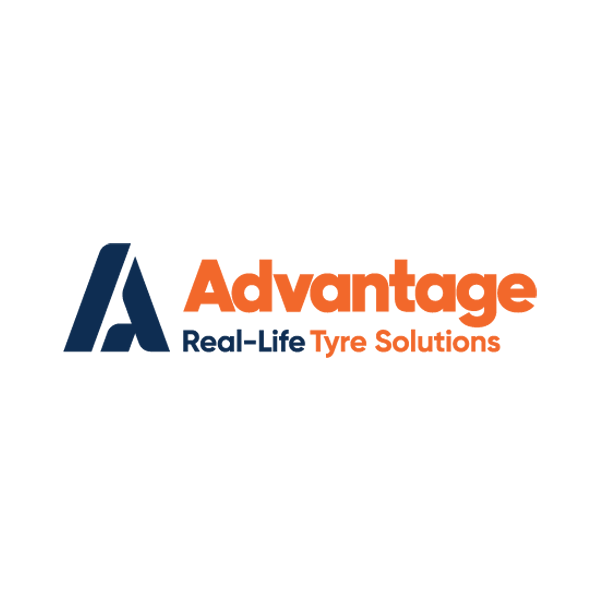 Beau Ideal Limited

Bike Retail Group Limited

BOC Gases New Zealand Limited

Bridgestone New Zealand Limited

Butterfly Creek

Carters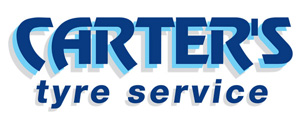 Carter's Tyre Service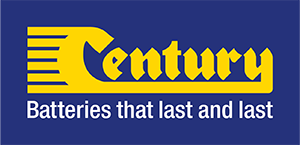 Century Yuasa Batteries (NZ) Limited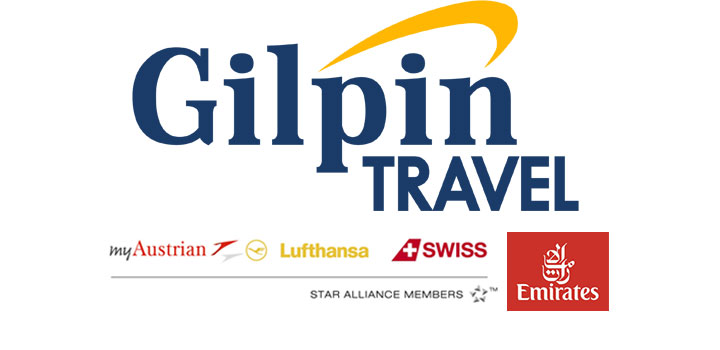 Gilpin Travel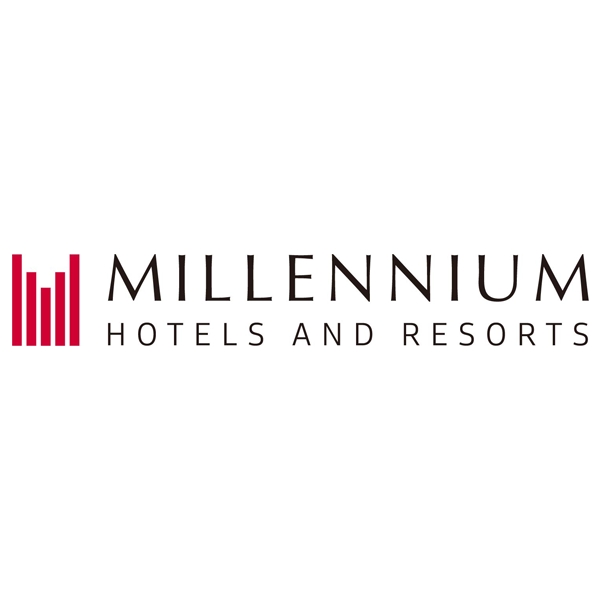 Hospitality Services Limited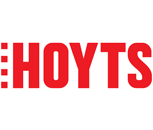 Hoyts Cinemas (NZ) Limited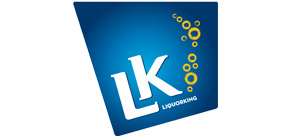 Liquor King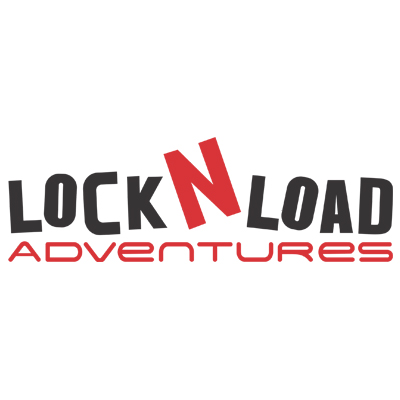 Lock N Load Adventures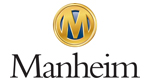 Manheim Ltd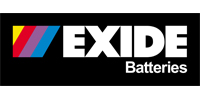 Marshall Power Limited

Mercury NZ Ltd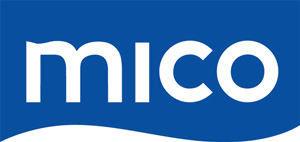 Mico New Zealand Limited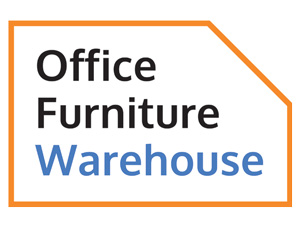 Mobel Group

NZ Safety Blackwoods

OfficeMax NZ Limited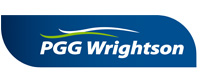 PGG Wrightson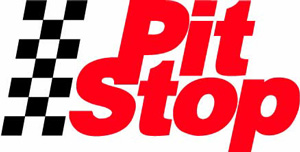 Pit Stop Limited
PlaceMakers

Plumbing World Limited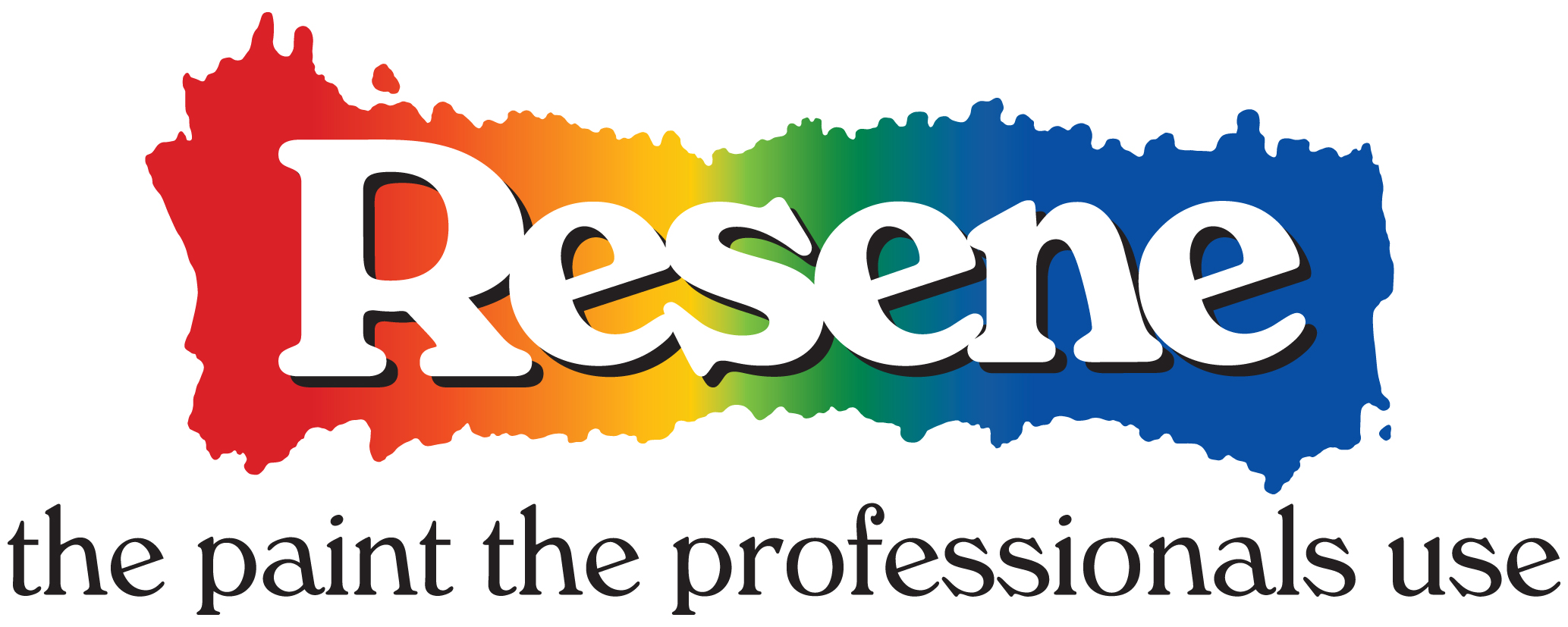 Resene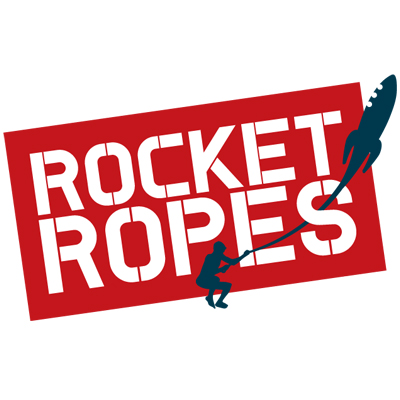 Rocket Ropes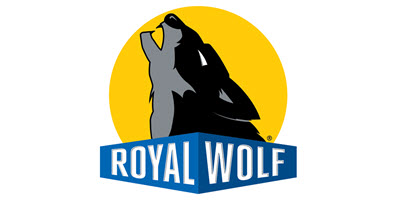 Royal Wolf New Zealand

SMP Solutions Ltd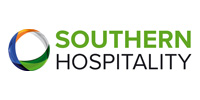 Southern Hospitality Limited Trueform Products Limited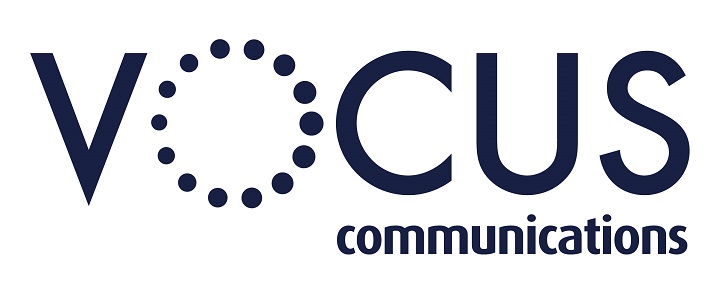 Vocus Communications
Voyager Group Ltd